Designs that deliver
Our team is ready to bring your ideas to life and will be with you from concept to completion. We're proud to be part of the SCAPE Group, offering architectural design and interior design services that will give you the results you're after.
With our unique three-tier approach, you'll find a build route that meets your brief and delivers enhanced outcomes. Let's design something exceptional together.
More about us
0

+

school places created since 2013
0

+

planning approvals achieved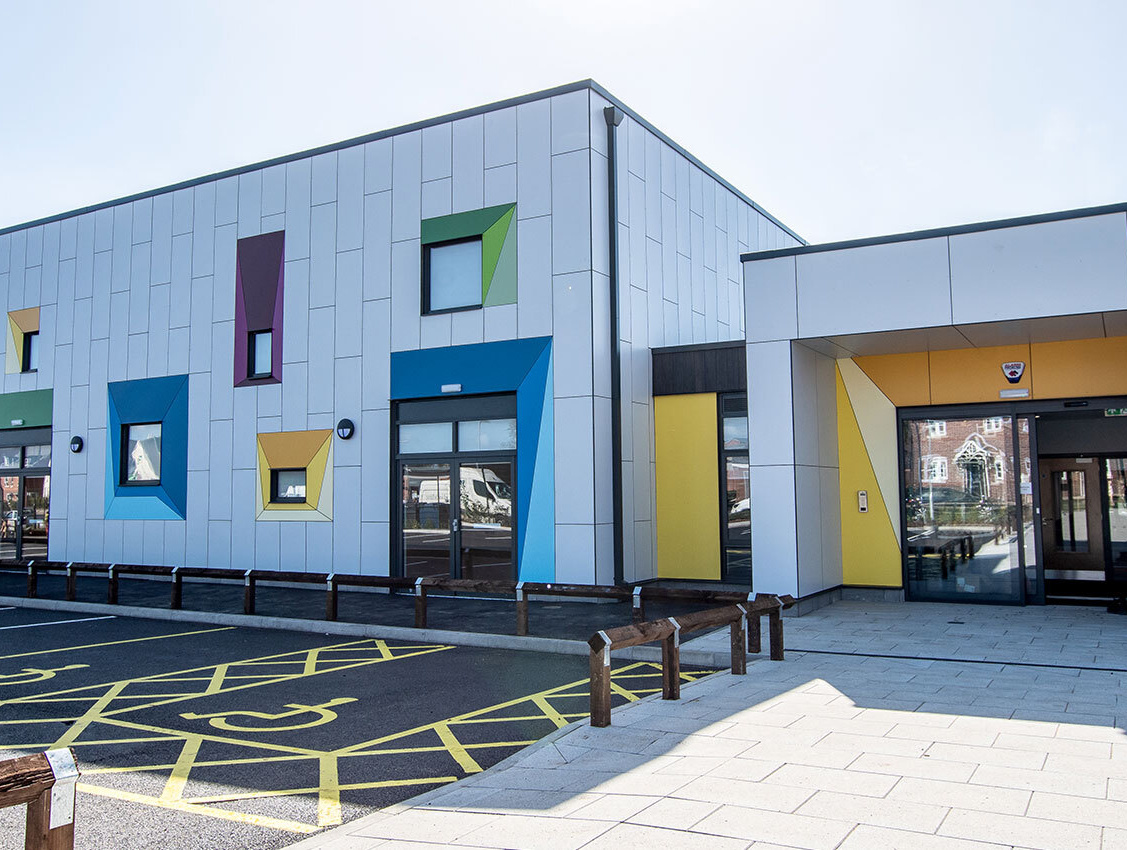 What our clients are saying
"
Highfields is a magical place already, the building is beautiful. The education design is so well considered and the space lends itself to be a really positive space for children. For me as a headteacher, the experience was really positive. It had a great team and they did everything possible to make sure I was involved. We want it to be somewhere the children love coming to every day and the best example of that was one of our pupils asking their parents to drive past the school on a Saturday because they were sad it wasn't open at the weekends. We're so proud of it here.
Anna Jones
Principal | Highfields Spencer Academy
"
We've been really impressed with Lungfish's involvement and levels of communication throughout the project, and feel the office is now perfectly set up to support our future development.
Richard Fielding
Area Director | Morgan Sindall Construction
"
It is a great opportunity to design our new building with input from our pupils, their families and teaching staff to ensure the planned new facilities work best for our current and future pupils.We are also establishing links with the wider community, such as local sports clubs, who will be able to enjoy the new facilities outside of school hours; this is an important part of our planning to support our local area.
Ian Daniel
Principal | Bedford Greenacre
"
Lungfish have worked with us from the outset to realise our vision to design a unique forest school setting for our children. This will enable us to become a centre of excellence with the forest school ethos, where children are at the heart of their learning.
Karen Headland
Headteacher | Cotton End Forest School